MONITORING PRESCRIPTIONS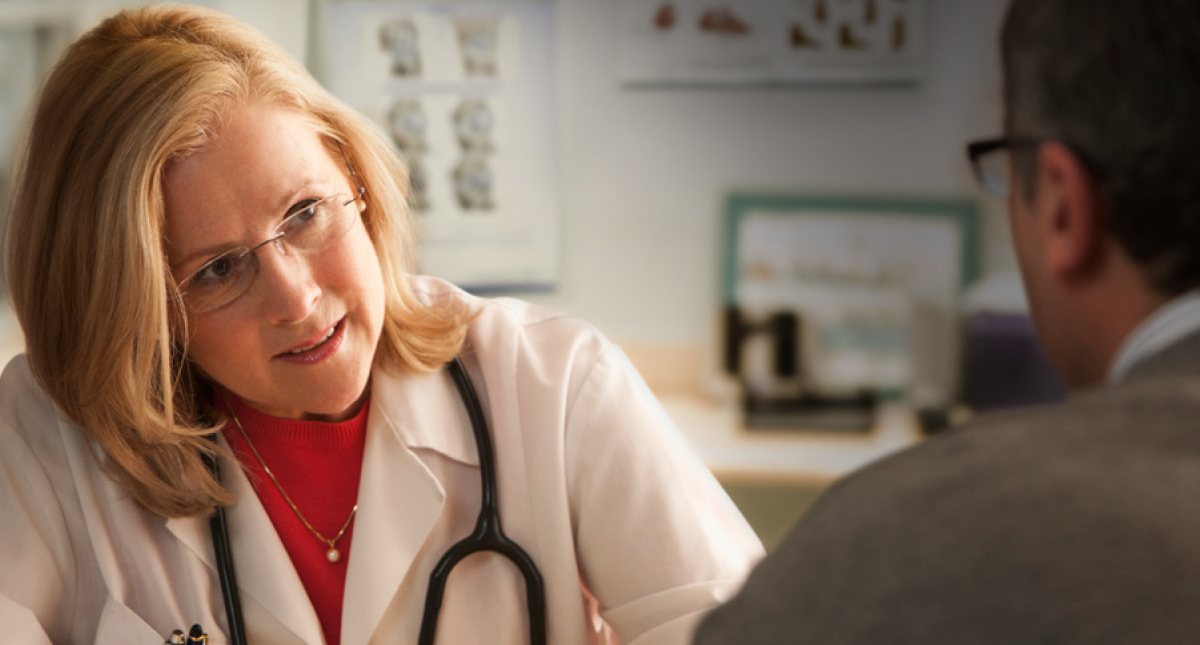 Local prescribers are registering and utilizing the CURES 2.0 (Controlled Substance Utilization Review and Evaluation System) at increasing rates. The interactive CURES database provides the highest level of prescription drug monitoring available. It discourages "doctor shopping," reduces overprescribing, contains information on the prescribing and dispensing of controlled substances, including opioids, and protects patients who require painkiller medication.
"Prescription Drug Monitoring Programs (PDMPs) continue to be among the most promising state-level interventions to improve opioid prescribing, inform clinical practice, and protect patients at risk."
– Centers for Disease Control & Prevention, 2016
Our objective is to encourage and facilitate CURES registration and utilization with local education, on-site training, and promotion.
---
Adapted from Ventura County Behavioral Health / www.venturacountyresponds.org